Marianne goes to Findhorn in Scotland and holds courses and sessions.
In this connection, a course will be held, where everyone from outside is also welcome.
Please note that the course "The New Era Consciousness" on 10 – 15 takes place in English and that registration will take place via findhorn.org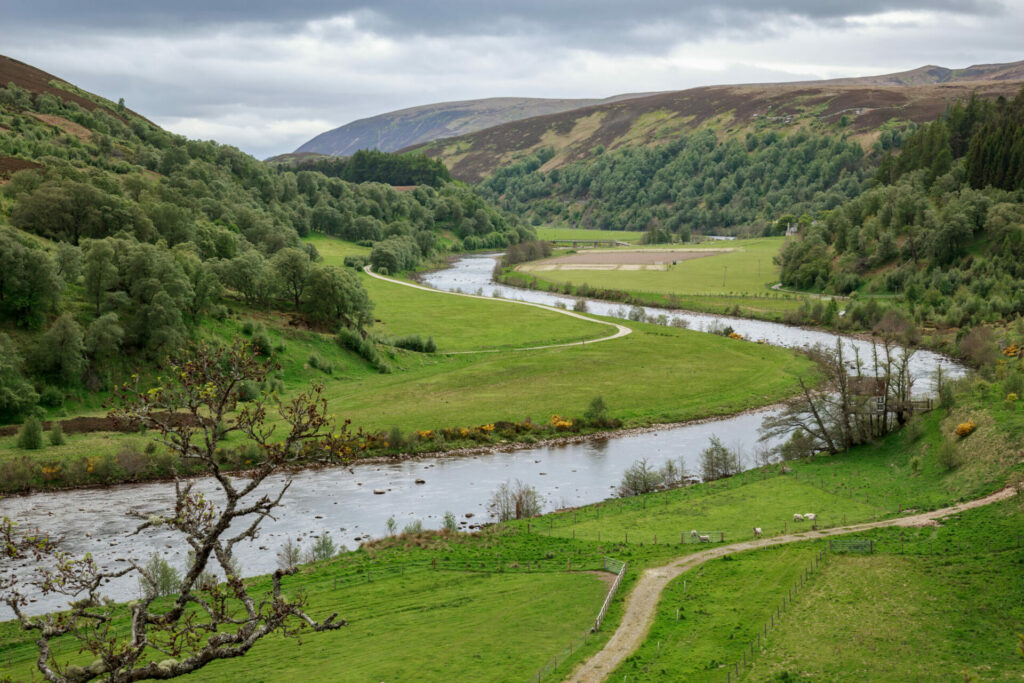 The New Era Consciousness - Course from 10th to 15th of April
Connecting with the subtle aspects of consciousness
On-Site programme by Marianne Lane
10 – 15 April 2023

With over 10 years of experience, Marianne Lane holds a teaching space led by inner guidance that is aligned with the new era energies.
Marianne will share access to this field with participants in the workshop allowing you to have the knowledge of how it works and giving you the simple tools required to keep the access and use it for maintenance of your own growth and connection.
A five-day/five-night programme, inclusive of accommodation at Cluny Hill and all meals.
Accommodation
£1050 Standard Single
£870 Standard Shared
£670 Non- residential with meals included
All rooms have access to free WiFi. Learn more about Cluny Hill, the location.
Check in: Monday, 10th
Check out: Saturday, 15th
Call our bookings team +44 (0) 1309 691 653 or contact us with any questions.
Additional Option - The Energy Work and contemplation

15. -19. April
Five days of teaching and energy work with Marianne.
We work intensively with new age energy work in the area's special entrance to all the old layers of consciousness in the universe. Through this, we gently and strongly open to update our own and the earth's field with exactly the codes we need in relation to becoming more coherent and having healthy growth through our self-awareness. Anyone can join. We work from Saturday over noon to Sunday evening. So there will be a need for 2 extra nights if you want to stay after the course and join.
PARTICIPATE ONLINE
If possible, Marianne will go live, otherwise it will be recorded and posted the same day. The work will take place in English.
Price € 333,- (NOTE without accommodation – See prices below)
Possibility of additional purchase of personal healing € 200,- (Payment option will be announced in the Facebook group for participants)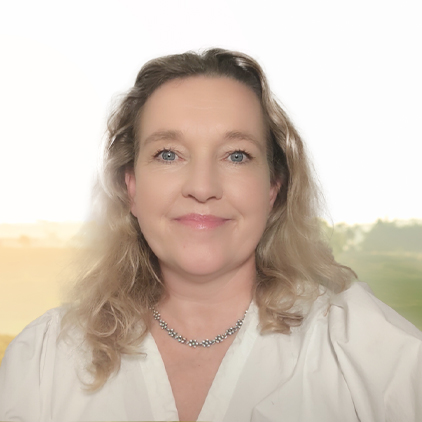 Choose between standard and boutique rooms. All rooms have access to free WiFi. 
Call our bookings team +44 (0) 1309 691 653 or contact us with any questions.
You must arrange extra accommodation with the place yourself or write an email to kursermariannelane@gmail.com and write the number of nights / Which days you are there.
pppn = per person per night
Standard Single £146pppn
Boutique Single £162 pppn
Standard Shared £134 pppn
Boutique shared £149 pppn